Where can you get Instant title research in Dallas?
By calling our Dallas Title Research Company!
972-528-4854
The hardest thing when dealing with any property, especially in Texas, is knowing when you're getting a good deal. One step in the process that most people don't know, or forget, is to check the property title for red flags by researching the title. Let us HELP YOU decide if you're getting a great deal!
Get a FREE report by filling out this form!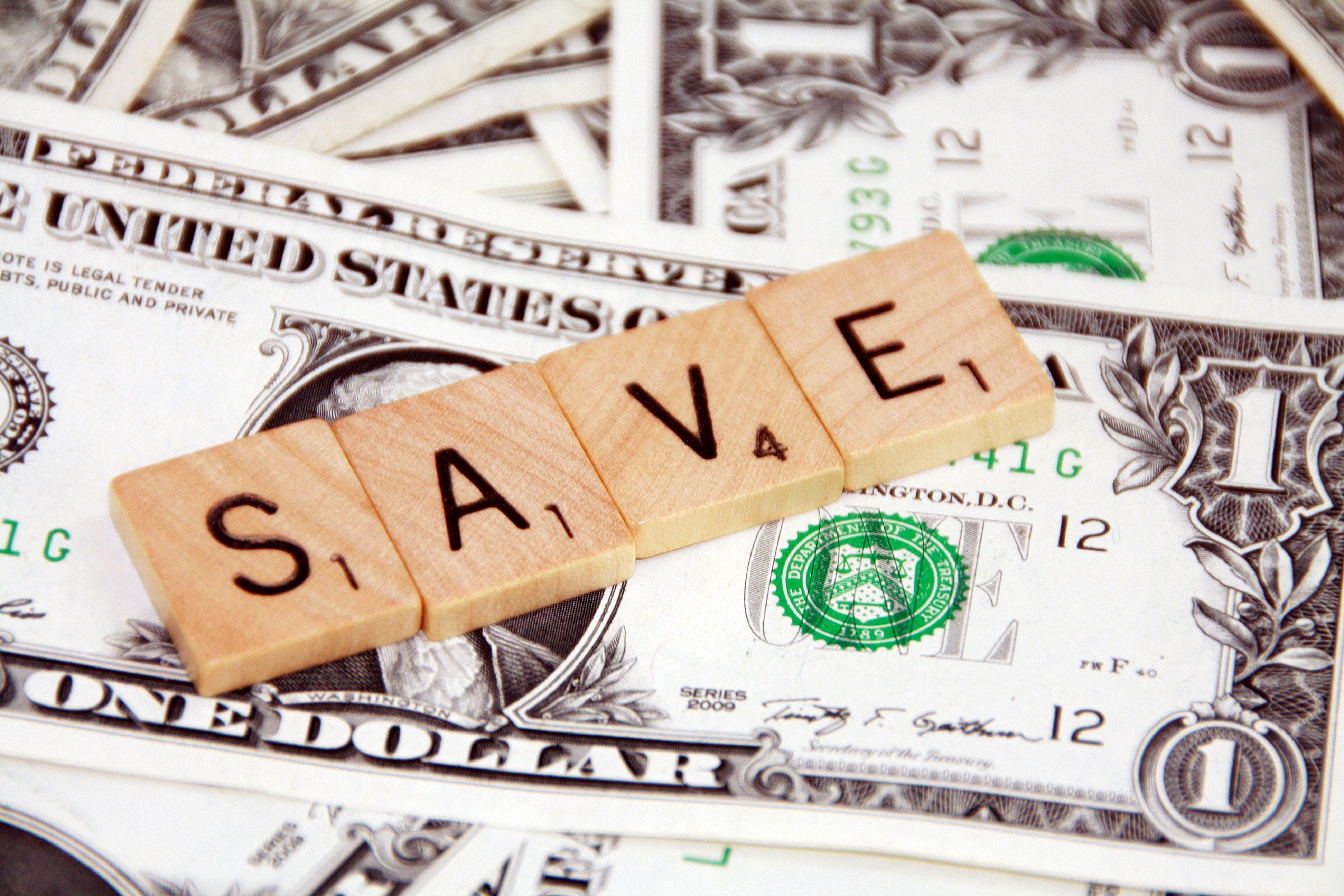 That's why you need us to do your Dallas Property Title Searches.
The only FREE Title searches you will find are the ones you do yourself.
At Dallas Title Research we can do everything for you, and you won't have to do anything but dial our number! (972-528-4854)
A property title can be very complicated regardless of whether you are an auctioneer, real estate agent, or just an individual home buyer. Most people don't even realize that they should thoroughly check the history of the home/ property and it's title to make sure they have found the right deal for them. If you are looking at a home in Texas, then the property title can be a completely unrealistic expectation to have to deal with by yourself.  
Our Texas title company can make every aspect of the title search process easy and stress-free. Our special title searcher requires only a small amount of simple information on the property you're looking at, and a phone call to get the process started!
And if you don't know exactly what to look for, and where to find it then you won't be doing yourself any justice, and you may end up missing important information that can signal this to be a bad deal!
But since I know you're probably looking for a deal… If you call us right now and mention this discount code "DALLAS HOME TITLE SEARCH" then I'll give you $10 off any size order!
The Trick to Buying a Clean Piece of Beautiful Property
If you are looking to buy a home here in Texas, then it is incredibly vital that you call someone from our office to have both a title search and a title check done on the property.
A home is something to enjoy with you, and your family here in Dallas, Texas.  It's a very exciting process that can be exhausting, but worth it in the end.
If you don't have a title check done, it may not be as rewarding of an experience as it should be.  Don't leave yourself hanging out to dry by purchasing a home with a bad home title.
There are a huge number of things that can go wrong while buying property all because of the property title.  This includes things on the house title that the person who currently owns the piece of land may not even know about.
The process of working with any house title crosses a lot of hands, through fax, through a copier, and potentially several filing cabinets.  At any step along the way your house title is prone to basic human error.
Human error happens to all of us regardless of whether it is the best of us or the worst of us having to deal with it. That's why Dallas Title Research will double check the property title you're looking for, and triple check it again before we're done with it.
Through this process, our title check specialist will find any human error while making certain that you don't experience any human error of our own in the process.
If the property was previously owned by someone who had passed away, their will, as well any rightful heirs can cause issues as far as transferring a property title.  You want to make certain there aren't any other rightful ownerships over the home by having a title check done.
It's not a very common thing to encounter while buying a home, but any legal issues that can be avoided are worth a chat with one of our title check specialists.  All it takes is a single mistake during the transference of a previous property owner to cause a headache that our title check specialists can help resolve for you.
A common problem that people run into today in Texas with buying a property is the liens associated with the property title.  It is something you should keep an eye out for on the home title while taking an interest in a property.
If the current property owner or even the previous property owner had any debt, it could have been placed on their property title.  This includes the contractors that worked on their home, refinancing and everything else in between.
If you see a beautiful piece of property here in Dallas for example, that is simply too good to be true; then you should be suspicious.  If the property is too cheap, it is likely in the hopes that a buyer such as yourself will be too excited to check the home title for any problems.
In some cases, that tactic does work, and people end up buying a house that has a bank putting pressure on it due to debt listed on the property title.  It can be a dangerous trade especially here in Texas.  If you purchase a home without having the home title checked by someone experienced, then it is still a legal purchase.
The only thing worse than losing a lot of money on a property title is finding out that the law won't help you!
Don't take the risk, and give us a call at Dallas Title Research to get everything checked out for you today!
Dallas Title Research doesn't stop
Selling a Property in Texas Isn't Always Easy…
at just doing a fantastic job, but we also don't keep you waiting while we're at it.  A title check on a property here in Texas is one of the steps between you looking at home, and either buying it, selling it or refinancing it.
Our title searcher strives to make certain that our step in the process isn't the one that slows you down.
Our employees are specialists in regarding property here in Texas, and everything related to a property title.  We make certain that not a single customer will have a bad experience while dealing title check services.
The only disappointment we allow here is in the property owner if we find something in the property title they didn't want our buyer to discover.  If you call us up at Dallas Title Research, any employee you get on the phone will give you a polite, warm welcome.
Our property title specialists will be able to help you with whatever you need relating to a house title.
Even though Dallas Title Research and their employees are as honest as they come, not everyone else is.  Forgeries can be a fairly hefty issue while checking a property title.  If it isn't a forgery, sometimes there can be an occurrence of an illegal deed floating around from previous real estate work.
Don't be the one that has to deal with a property title with this much dirt on it.  Our title check specialists here at Dallas Title Research know exactly where to look, and how to find any problems that may be associated with a property title.
There are plenty of property owners out there in Texas looking for a way to offload their property on an unsuspecting buyer.  There are very many stories out there about people who make costly mistakes while buying property.  They don't realize they bought themselves into debt before it was too late because they didn't have a title check done.
But we can make it easier!
Honesty is a great policy that buyers will love while taking a look at the home you are selling here in Dallas.  The more honest you are, the easier the selling process will go, and the only way you can be entirely honest about your home title is to have a recent title check.
We just explained that it can be one of the biggest nightmares for a new home-owner finding out there are liens or other problems with the property title.  These title check nightmares, therefore, can make an excellent way to market, and advertise the home you are selling.
A clean title is a title that people love, but an old title check from years ago won't do the trick.  Showing a potential buyer a recent title check from a Texas title company will not only show honesty but will take a lot of the stress off of a buyer.
Even if you think your property title is crystal clear, a bank won't take your word on it while refinancing.  If you need to refinance your property, then you need to be able to prove to your bank exactly how clean your property title is for your home.
The best way to do that is to have a title check run by Dallas Title Research!
Our employees know everything there is to know about a title check and can highlight every good point that can be used to help impress your bankers.  The bank wants to feel confident that they can protect their investment, and if you want to refinance, our title check will ensure it.
Call us now and ask about our discounts!
Our Texas Title Company is located in Dallas, Texas, and our door is always open to visitors.  If you're not in the area, then feel free to give Dallas Title Research a call!  We are always willing to help out any of our wonderful customers with any property title related questions.
No matter if you're buying, selling, refinancing, or own an auction house selling real estate we're waiting by the phone for your call!
Dallas Title Research is the best than our competition, and we're prepared to prove it today!
972-528-4854